RUSSIA AND USA CHOOSE HS.MARINE AGAIN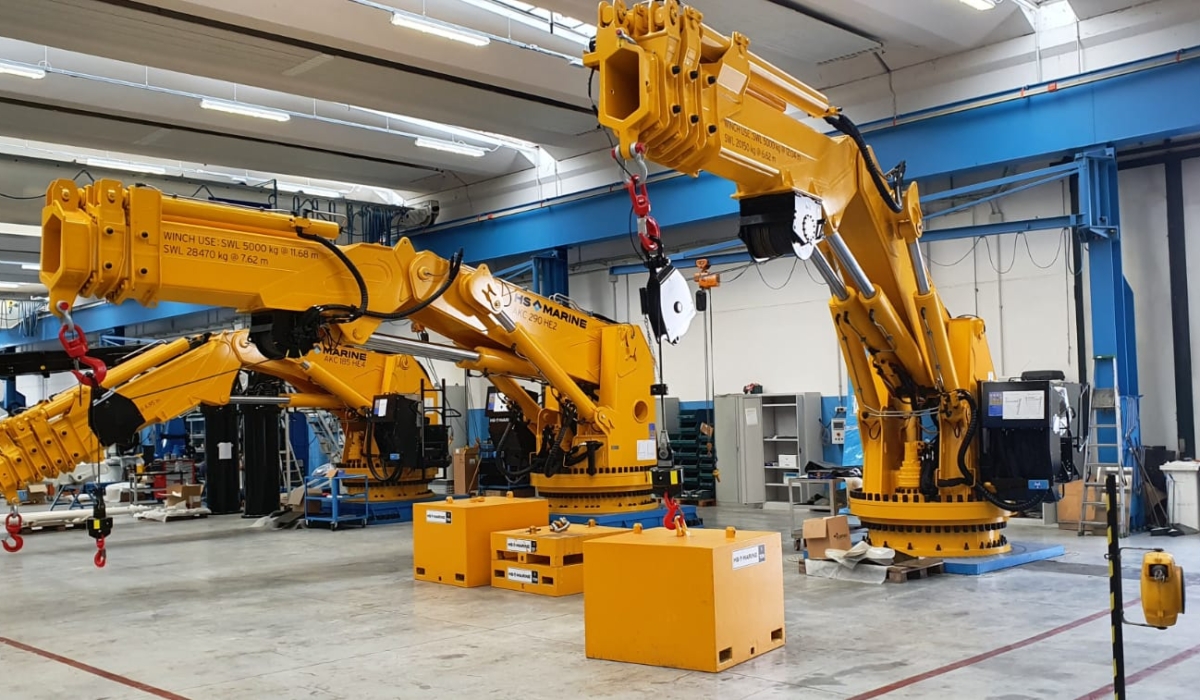 Two important confirmations for HS.MARINE come from Russia and the United States. In these days, the Viadana company has, in fact, signed two important orders. These are two replacements of pre-existing cranes where both customers have confirmed their trust in HS.MARINE by replacing a crane already present on board, with a more recent and higher performing one. This is the case of the Sayan Duchess (formerly Island Duhess) for which Sevnor Management (a Russian company based in Moscow), has ordered an AKC 220/22 HE4. But it is not only the ship engaged in Offshore logistics, special cargo delivery and services that has requested a new HS.MARINE on board. In fact, even the US Navy, for the USNS Henson has ordered a new AK 40HE4, confirming the excellent results achieved with the previous crane made in Viadana.
"Two orders that make us proud of the work done – comments Stefano Forni, General Manager of HS.MARINE – and that push us to move forward on the path undertaken for the satisfaction of the end customer and to increase our presence in strategic areas".