HS.MARINE teams up with the Scotts in Scotland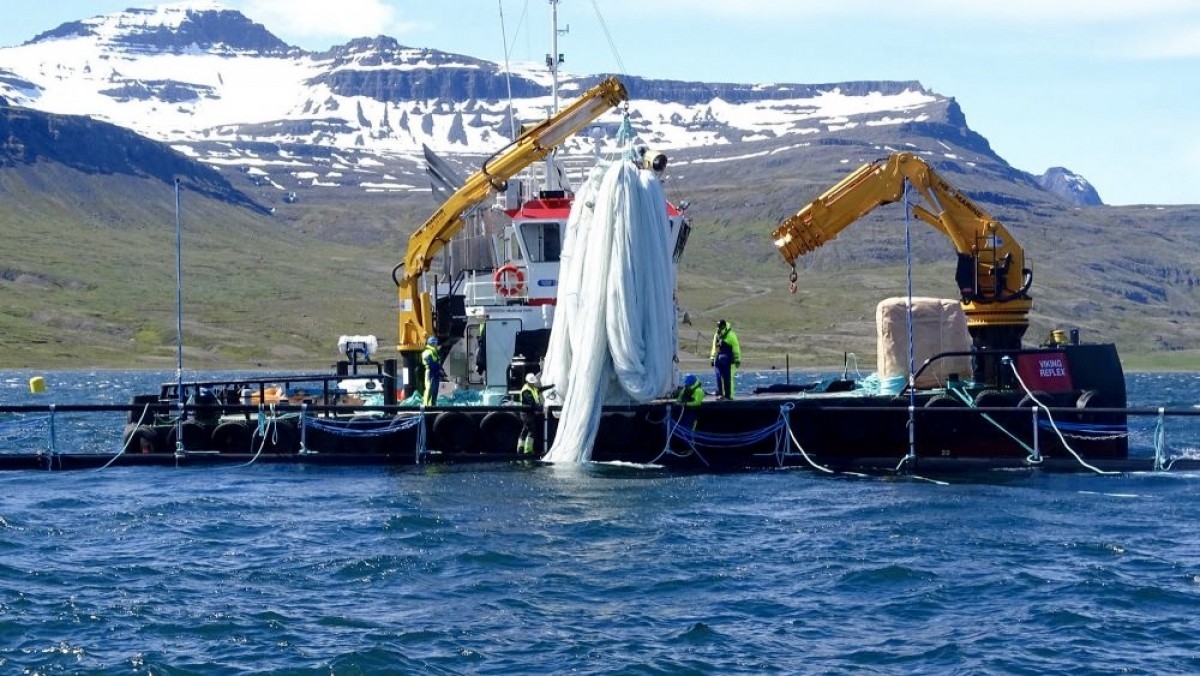 HS.Marine, the Italian marine cranes specialist, is currently quadrupling their production facilities.
The UK market is very important to HS.Marine and is seen as being increasingly key given the company's current expansion.
The Italian firm are being represented by Gary and Karl Scott, who were among the pioneers of the fish farming business in Scotland.
Gary, with his company GS Marine, is the representative of HS.Marine in Shetland and Orkney Islands. Gary, joined HS.Marine in May 2016 and recognised immediately that within Shetland and Orkney Islands there was a gap in the market for high quality and reliable cranes manufactured specifically for fish farming and fishing applications.
Karl, through his newly established company Maritime Aqua Ltd, represents HS.Marine in the rest of the UK. His new company aims to bring the very best of aquaculture and maritime equipment to the UK market.
"As the UK is a strategic market for HS.Marine, we required someone that could explain, help, support and guide the customers in the vessel arrangement and selection of the best crane." Bard Saunes, Sales Manager, HS.Marine
Having worked in the aquaculture industry at a senior level for more than 33 years, Karl knows how the equipment works and what works best. His knowledge and previous experiences are an assurance that customers get the very best out of their investments.
"It is not enough to sell something; we provide equipment of only the best quality and reliability, with trained and competent staff backed up by a knowledgeable and reliable supplier," says Karl.
Together GS Marine and Maritime Aqua will inspire further growth for HS.Marine in the UK market. Meet all of them at Aquaculture UK 2018(stand No. 2).
By Laurence Williams