HS.MARINE and the green challenge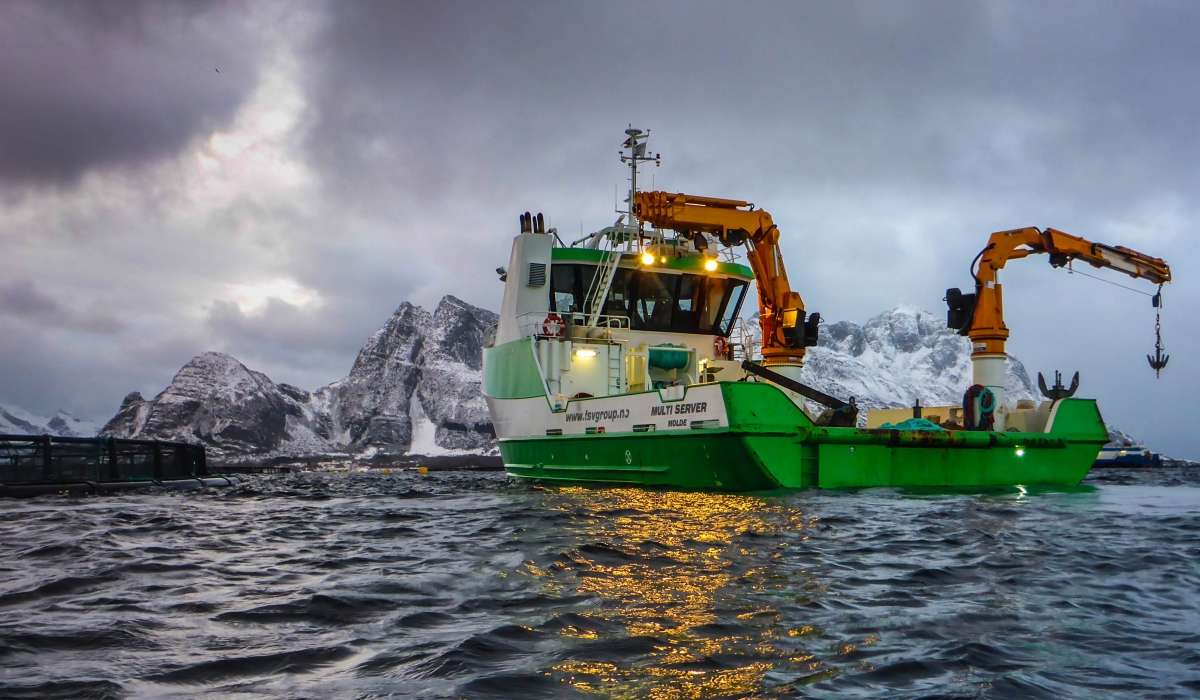 The marine market is increasingly demanding deck cranes acceptable to the environment. Often the green passport and its inventory of hazardous material are not enough; the most challenging request is a crane that can accept Environmental Acceptable Lubricants (EALs).
In fact, many EALs, even those declared as equivalent to common mineral oils, are much more aggressive against various types of materials. Hoses, seals, painting, brakes: this is only a short list of the crane components sensitive to biodegradable oils. The most common problem is a reduced lifespan of the hydraulic components and of the seals.
Being focused on reliability, HS Marine has accepted the green challenge with a scientific approach. After having identified the critical crane components, the researchers of HS.Marine have, in a close cooperation with its suppliers of components and lubricants, established acceptable criteria for deformation and corrosion to assure correct lifespan of each component. All the standard crane designs have been revised to replace those components or solutions found to be much too sensitive to the biodegradable lubricants. The end result is definitely satisfactory: HS Marine is today able to supply standard cranes suitable for a list of EALs without any concerns about their compatibility.
For more information, visit HS Marine at Aquaculture UK 2018 (stand No. 2)
By Laurence Williams