AK13 LHE2 installed on the Dalby Ouse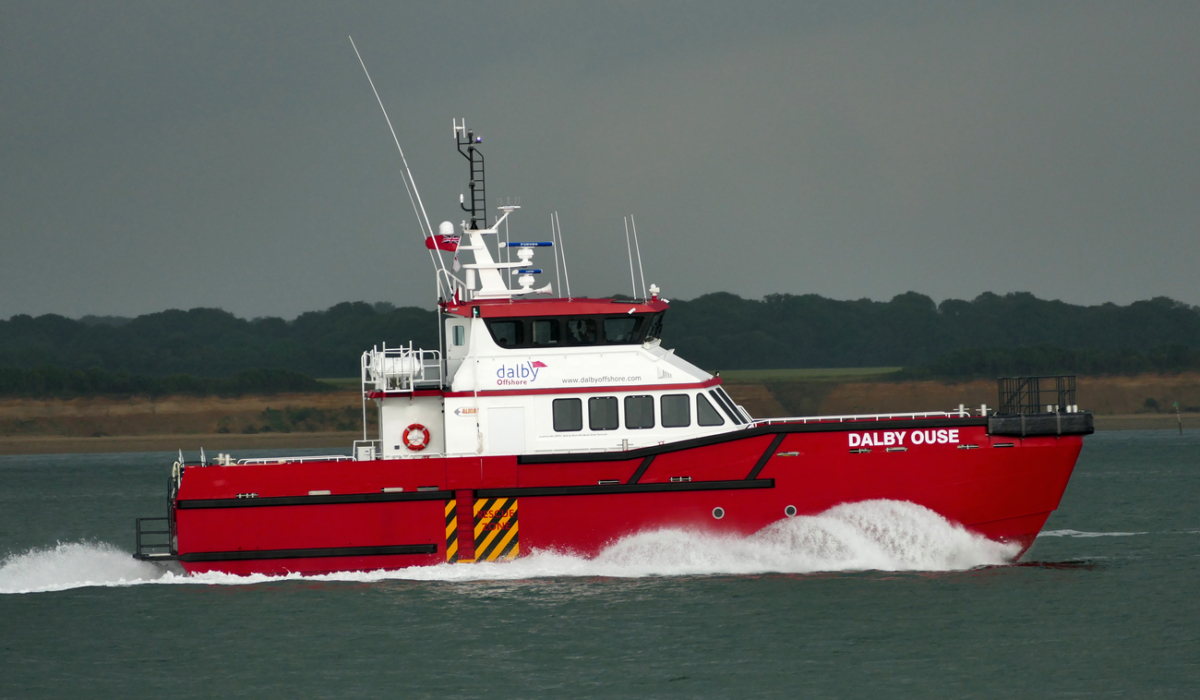 Dalby Ouse Fitted With New Crane!
The Dalby Ouse has been fitted with a new HS Marine Crane ahead of its forthcoming charter on the Galloper Wind Farm.
The crane is one of the largest to be fitted to a Crew Transfer Vessel.
The Dalby Engineering team along with a couple of sub contractors successfully installed the crane on Friday, sea trials have been completed and the crane is now ready to go.